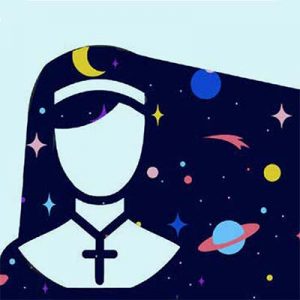 Science for girls? Yes, starting in the 19th century…
Follow this page for details about the temporary exhibition
Nuns, Teachers AND... Scientists!
MONTRÉAL, APRIL 6, 2022 – Starting April 28, the Marguerite Bourgeoys Historic Site is presenting a new exhibition, all about a female approach to science.
Nuns, Teachers and… Scientists! tells the story of how, starting in the 19th century, the Ursuline sisters and the Congrégation de Notre-Dame created innovative programs for teaching science to their (female) students. It was a bold step at a time when this field was a male preserve, and when education was seen as something less suited for girls.
These pioneering educators used avant-garde methods to convey scientific knowledge and pique the girls' interest. The exhibition includes a number of intriguing scientific items, fascinating collections from school museums, various laboratory instruments and some remarkable work by students.
The exhibition also explains the roundabout path that led to women being able to study and work in the sciences, where they had limited options right up until the 1960s. This remains a problem, in fact, since there are still relatively few women in some of these fields. The voices of contemporary female scientists, including volcanologist Julie Roberge, are featured in the exhibition as inspiration for new generations. It's bound to stimulate the curiosity of visitors – of both sexes – about the sciences!
The exhibition will be running at the Marguerite Bourgeoys Historic Site from April 28, 2022 to April 10, 2023, and then at the Musée des Ursulines in Trois-Rivières.
The project, designed as a travelling exhibition in partnership with the Musée des Ursulines in Trois-Rivières, received financial assistance from the government of Canada.