Museum - Permanent Exhibition
An Historic Site and a Museum at the Heart of Montreal
Crowning an ancient promontory above the Saint Lawrence River, once a campsite favoured by the Native peoples, a 300-year-old chapel, a museum of history and an archaeological site invite you to hear what they have to say about the people who founded Montreal. Through the achievements of Marguerite Bourgeoys, a woman of courage and compassion who lived in 17th-century Montreal, you will find yourself transported back through time to another world, that of our ancestors.
The tower of the chapel will draw your attention to today's landscape while conjuring up that of days gone by. Imagine the old town by the river with the woods, the fortifications and the few houses that existed at the time. Think of the courage of the men and women who had to face an ocean voyage and the mighty river to begin to build a new life as settlers in Montreal.
Bonsecours Experience
Our "Bonsecours Experience" will let you explore the Marguerite Bourgeoys Historic Site with your smartphone. The history of the neighbourhood and the Bonsecours site and Marguerite's own saga are all brought to life through an original narration full of stories, first-hand accounts and exclusive images.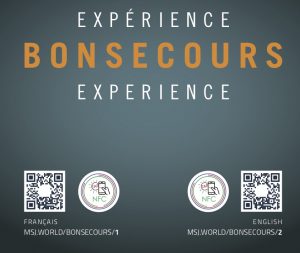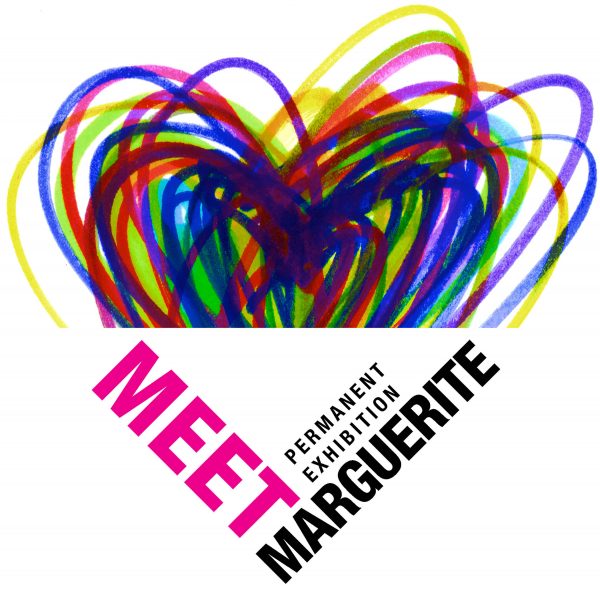 Enjoy an all-new experience as you enjoy a thematic visit, including an archaeological site* and an 18th - century stone vault. Learn about the personal saga of Montréal's first teacher, her energy and her daring.

The exhibition Meet Marguerite! was made possible with financial assistance from the Quebec government.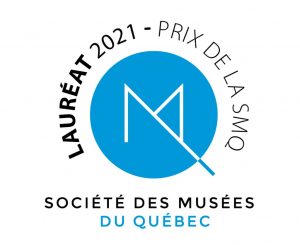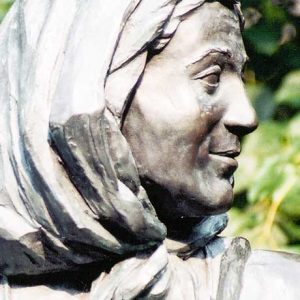 Marguerite Bourgeoys was a model of daring and perseverance who dreamt of a fairer world for all. Her life and work are an invaluable and inspiring legacy for Quebeckers.
The new spaces pay tribute to the life of a woman who welcomed immigrants, including the Filles du Roy, forged respectful bonds with Indigenous people, and founded a chapel, a school and a Catholic religious order.
---
Cultural and educational activities for all
In surroundings that have preserved the past and added a modern face, bridging past and present, the Marguerite Bourgeoys Museum will surprise you with the quality and variety of its programming, available to everyone the whole year long. We offer a wide range of guided visits for groups and education programs for both elementary and secondary school students.