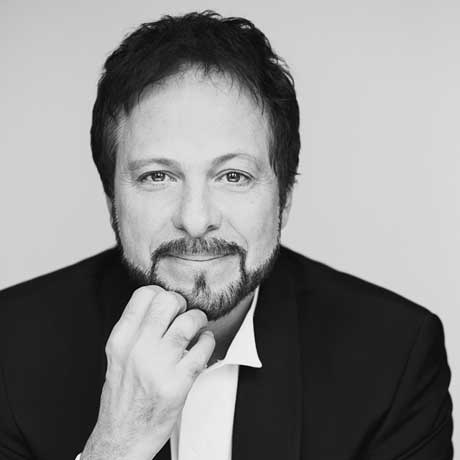 For more informations, get to the fundraising concert page in the programmation menu.
Ticket for the concert only – 30$ (general admission)
Ticket for the fundraising concert – 150$ (reserved places)
To have access to the 20% rebate, the FADOQ Mtl members must show their member card at their arrival
2019 CHORALIES'S CLOSING CONCERT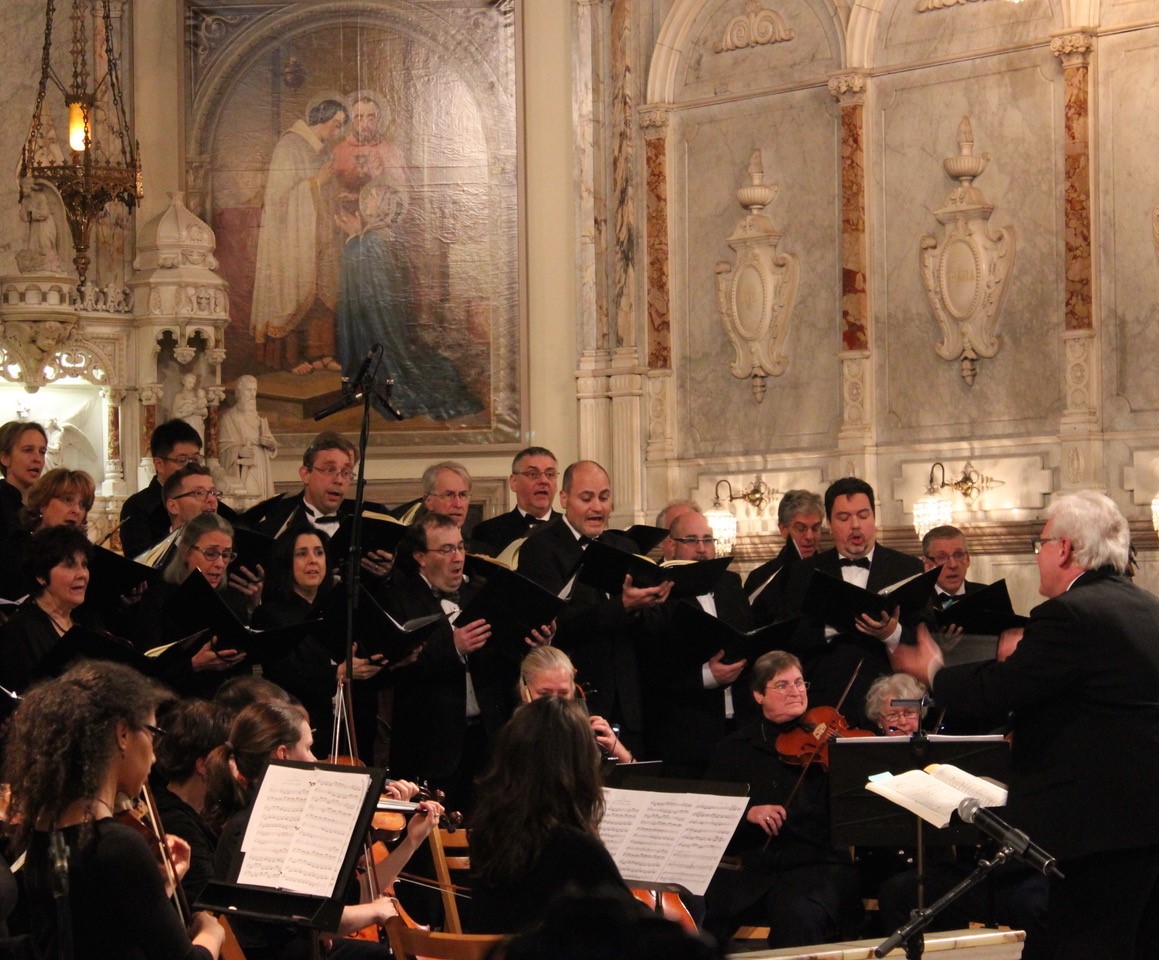 2019 Choralies's closing concert
December 21st, 2019, 8 pm.
Opening part: Extract of Maria Jimenez's oratorio.
Ensemble Da Capo – Magnificat
Presented under the direction of Danielle Lavoie
Magnificat en ré
Cantate BWV 10 de JS BACH
The FADOQ members will be asked to show their membership card to have access to the 20% rebate.
CHRISTMAS MASS AT BONSECOURS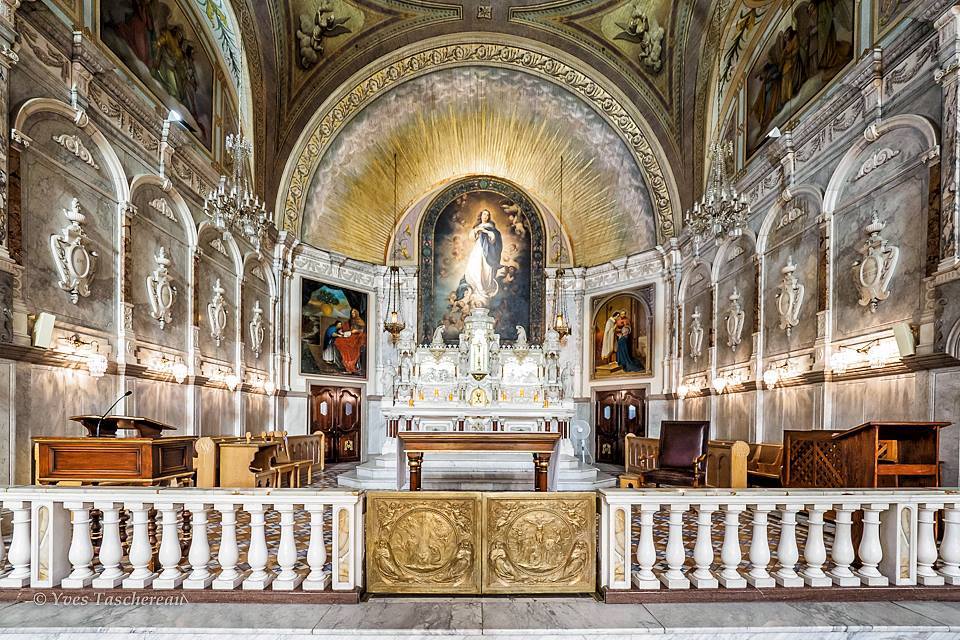 Adult 8 $, under 18 years old: free
Reserved seating*. Limited places.
Informations : 514 282-8670 #221. The mass will be entirely in French. Please indicate the number of people under 18 years old.
Once you will have clicked on «buy» you will be able to indicate how many adult tickets you wish to purchase.
*Communicate with the boutique (514 282-8670 #221) to choose your seating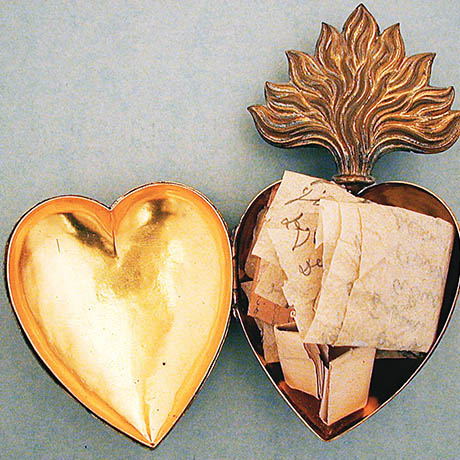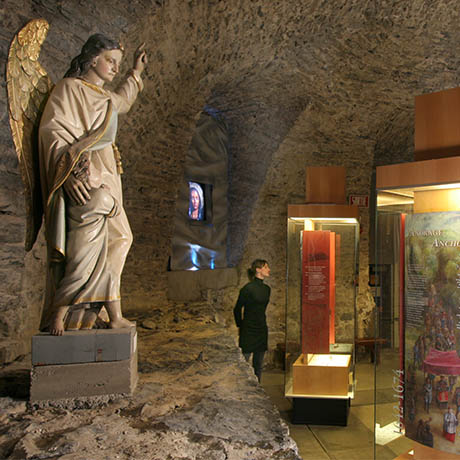 Including the colorful temporary exhibition Glue, paper & scissors. Dive into the distant past of Montreal by visiting the archaeological site and its remnants of Native American encampments. Discover also the life and work of Marguerite Bourgeoys founder of the chapel.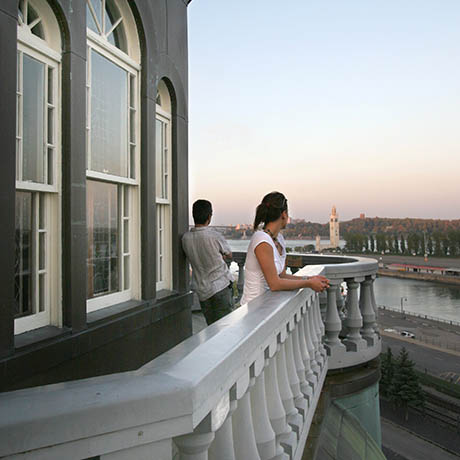 Climb the 69 steps to get to the tower where you will discover the outstanding view of the Old Montréal. Inside the tower you will see an aerial chapel and its superb tainted glass that will offer you a relaxing and cozy ambiance. 7$ per adult. Free admission for children aged 7 and under.