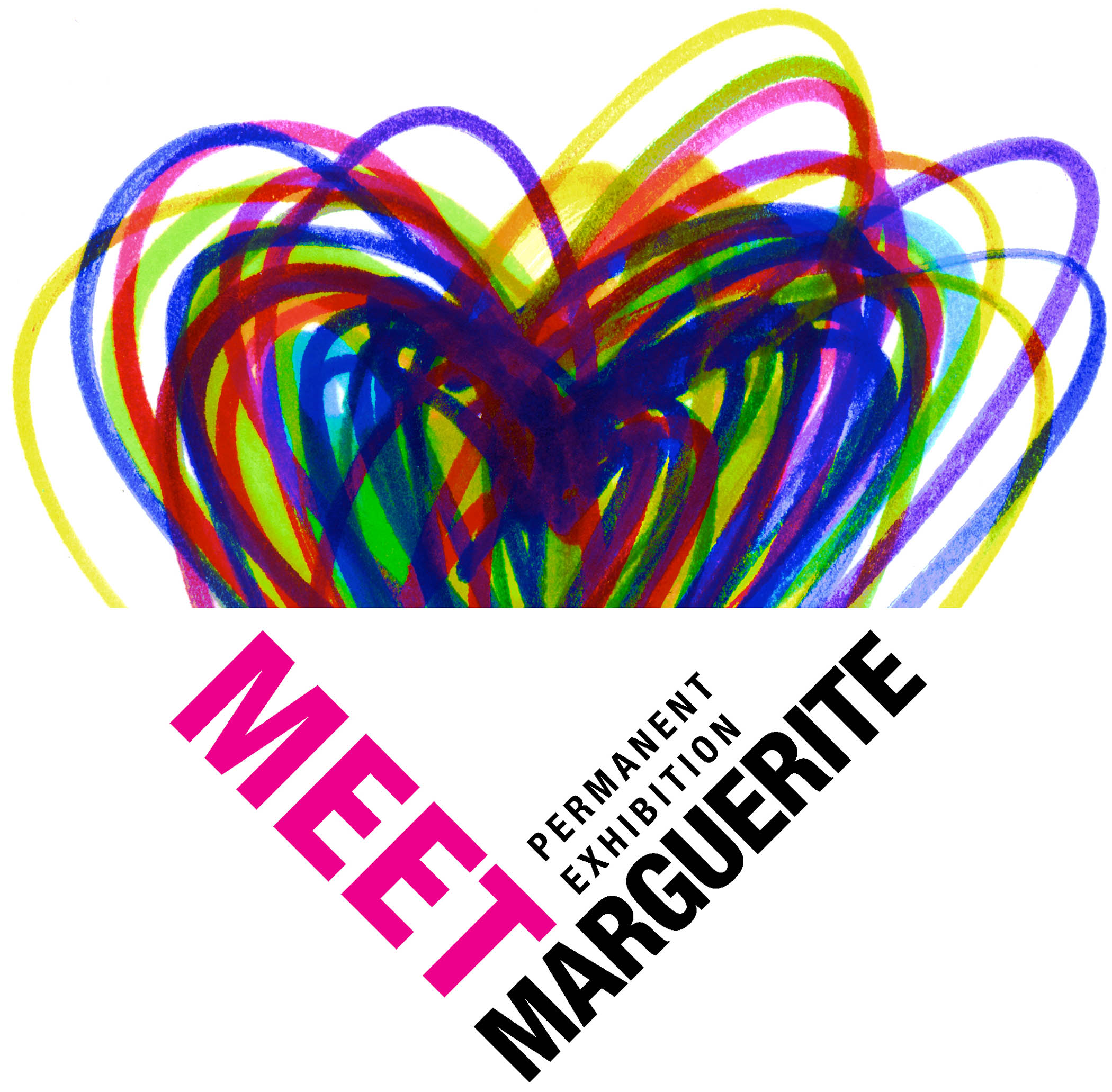 Including the  temporary exhibition. Dive into the distant past of Montreal by visiting the archaeological site and its remnants of first nation encampments. Discover also the life and work of Marguerite Bourgeoys founder of the chapel.
A UNIQUE CONCERT FOR MARGUERITE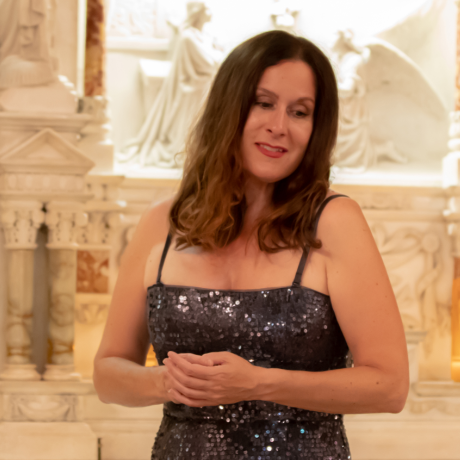 Dominica Merola seduces her audiences with her unique tone of voice in the four-octave register, but also by her charisma on stage and the virtuosity of her pianistic playing. The well-felt tribute to Marguerite Bourgeoys will feature beautiful great Italian and religious classical airs, including a selection drawn from Vivaldi, Verdi, Giordani, Bach, Gounod, Mozart and César Franck. Book without delay: here.
Buy 2 tickets and receive a 3rd at half price (special section for "bubbles" of 3 people without distancing). To get a ticket, it's right here.
October 9, 2021, at 8 p.m.
Photo: Jacques Vandevoorde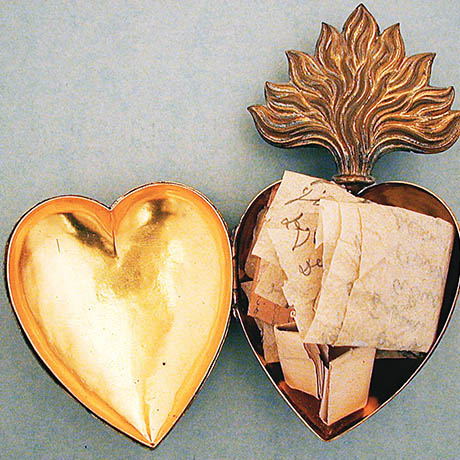 Be a sweetheart! Help us to go above and beyond
Your support will contribute to the modernisation of our project, which consists of the latest technologies that are ready to welcome more families and to improve our spaces with our new architectural signature. If you are interested by our rich history while believing in the future, help us to pursue our mission with our modernisation project