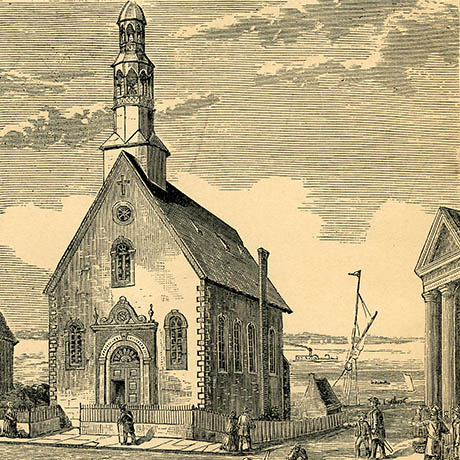 Discover the captivating history of the Bonsecours district: its historic buildings and its public squares. Also the men and women who contributed to the history of Montreal.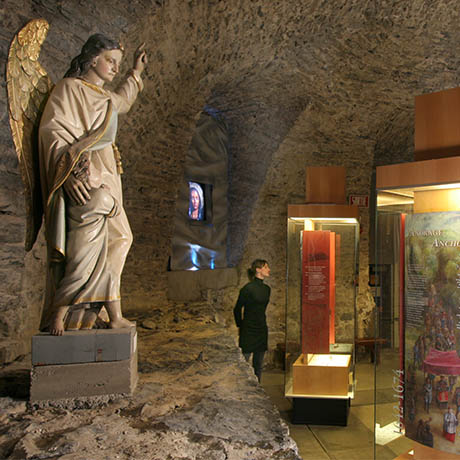 Dive into the distant past of Montreal by visiting the archaeological site and its remnants of Native American encampments. Discover also the life and work of Marguerite Bourgeoys founder of the chapel.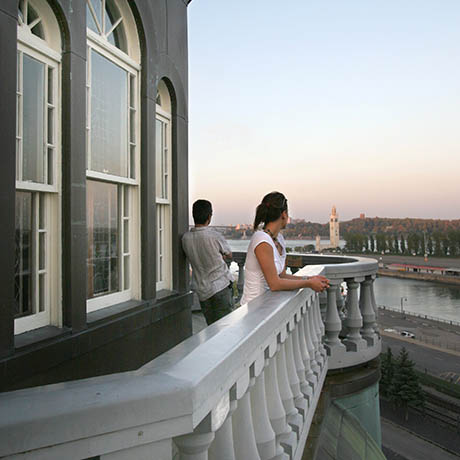 69 marches vous mènent à la tour où une vue magnifique du Vieux-Montréal vous attend. À l'intérieur du belvédère, une reconstitution de la chapelle aérienne et de magnifiques vitraux ornent la salle de la Mer.

The Vesuvius Ensemble, led by vocalist Francesco Pellegrino, performes song in variants of the Napoletano-Calabrese dialect and accompanies them on period instruments such as the chitarra battente, ciaramella, colascione, mandolino, and tamburello. Much of the group's repertoire has been transmitted orally for centuries but was finally recorded and researched in the twentieth century.

The traditional closing grand concert, with Ensemble Da Capo under the direction of Jean-Pierre Brunet, will feature J.S. Bach Cantatas 116 and 140 in the oldest Chapel of Montreal.
December 23