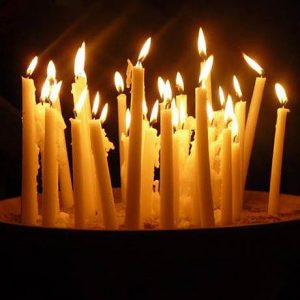 Weekly English masses at Notre-Dame-de-Bon-Secours chapel take place on Sundays, at 4 p.m., from May 15 to October 15.
Special liturgical on Christmas Eve
Christmas Eve masses take place live, on December 24, at 7 P.M., presided by Alain Gilbert.
Musical performances are under the direction of Benoît Marineau, titular organist.
---
Information and tickets
Spiritual Animation Services and Pilgrimages:
Notre-Dame-de-Bon-Secours Chapel
(514) 282-8670, extension 245
e-mail : b_astresses@marguerite-bourgeoys.com