Les Choralies' Christmas Concert series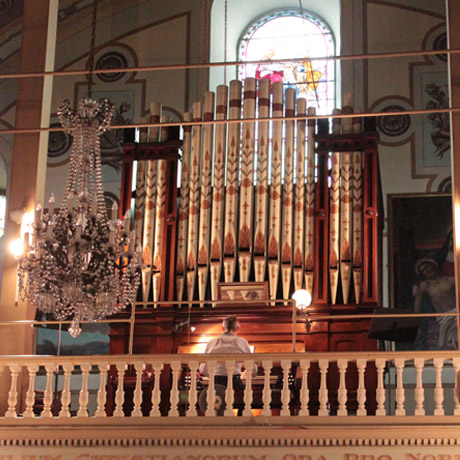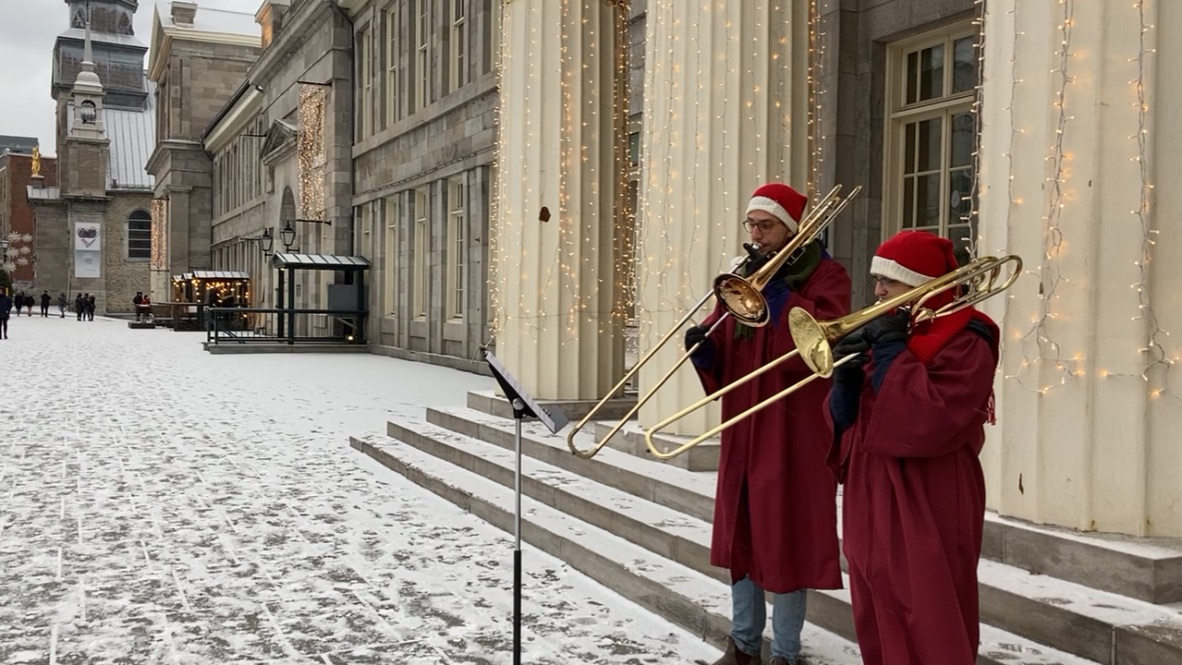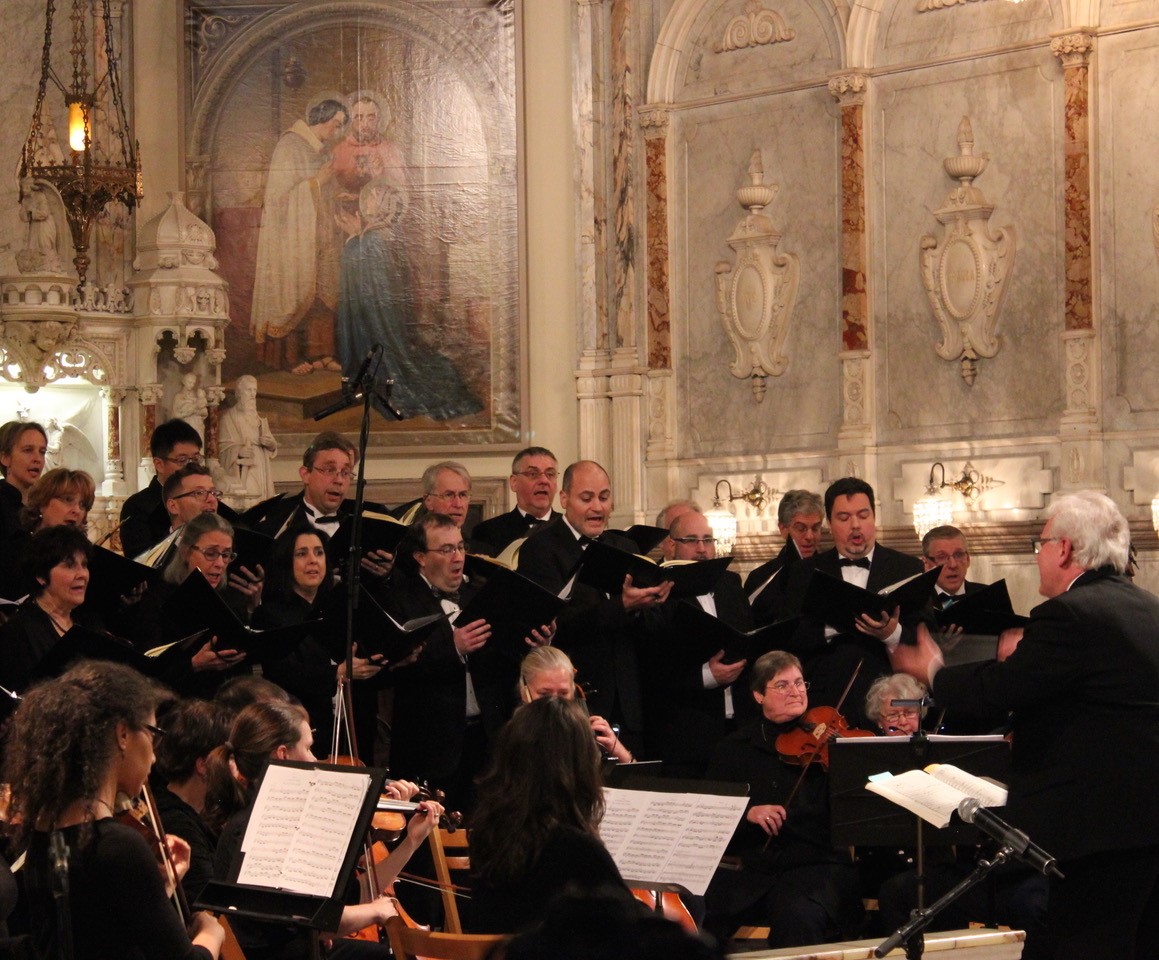 Experience the magic of the Holidays at the Notre-Dame-de-Bon-Secours chapel, in the heart of the magnificent historic district!
We would like to invite you to our 2023 edition of the Les Choralies Christmas Concert series taking place each Saturday and Sunday in December. Voluntary contribution !
Bellow are the invited choirs for the free 45-minute concerts: 
Saturday, December 2, 1:30 p.m. and 3 p.m: Chœur Maha
Sunday, December 3, 1:30 p.m. and 3 p.m: Alternatim
Saturday, December 9 time TBD : Live Nativity Scene with l'Ensemble Da Capo.
Sunday, December 10, 1:30 p.m. and 3 p.m: Ensemble choral Cantaclaro
Saturday, December 16, 1:30 p.m. and 3 p.m: Ensemble Vox
Sunday, December 17, 1:30 p.m. and 3 p.m: South Shore Children's Chorus
Presented by: La SDC Vieux-Montréal
---
Featuring Les Voix Ferrées 8pm December 17th.
Listen to the well-know ensemble rehearsing in the Museum's vault.
Program and price to be confirmed.
________________________________________________
Forecourt Carols! 
Before every concert, you're invited to a delightful musical prelude in the chapel's forecourt. Listen to the sweet sounds of a trumpet and trombone duet led by the talented Olivier Lizotte. And the best part? It's absolutely free!