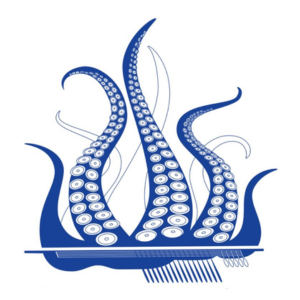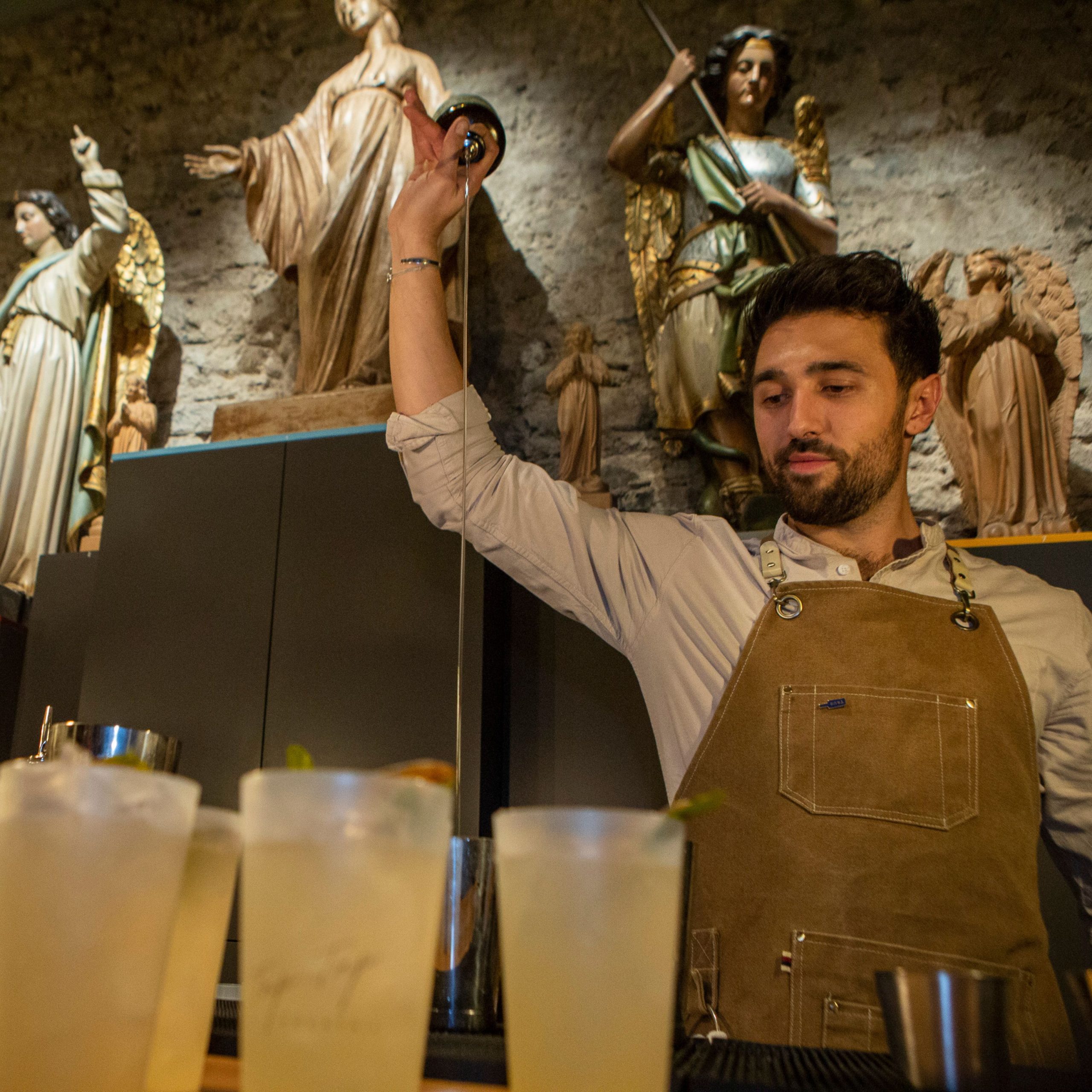 The Historical site Marguerite-Bourgeoys is proud to present its third annual benefit evening in the company of La Nef Musical Company and their concert "Baratin d'marins" on December 7th, starting at 7:30 PM!
Picture a festive evening at sea, or a dance at a waterfront tavern, with singing sailors spinning incredible tales. Listen to them play with passion for those who dance: there's a jig, followed by a reel, a sailor's song, and finally, a lament.
Oh! Stand up, it's starting!
"Baratin d'marins" will transport you to fabulous places, and its sea shanties and music will make you want to stay there.
Get your tickets
Left to right : Pierre-Alexandre Saint-Yves, Kate Bevan-Baker, Alexander Kehler, Éric Breton, Seán Dagher et Amanda Keesmaat.