Christmas! A time to sing and celebrate.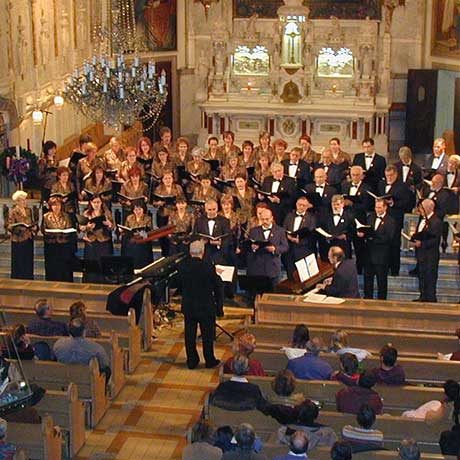 Free Christmas concerts
December 7 to 22, 2019, 1:30 p.m. and 3 p.m.
Saturdays and Sundays
You will be carried away by Christmas carols in the atmosphere of the Chapel Notre-Dame-de-Bon-Secours.
Goodwill offering appreciated
December 4, 11 and 18, at 12:15 p.m.
Noon concerts. With Benoit Marineau, organist. Free.
December 22, 2019, 8:00 p.m.
Closing Concert