Christmas. A time to celebrate in Old Montreal!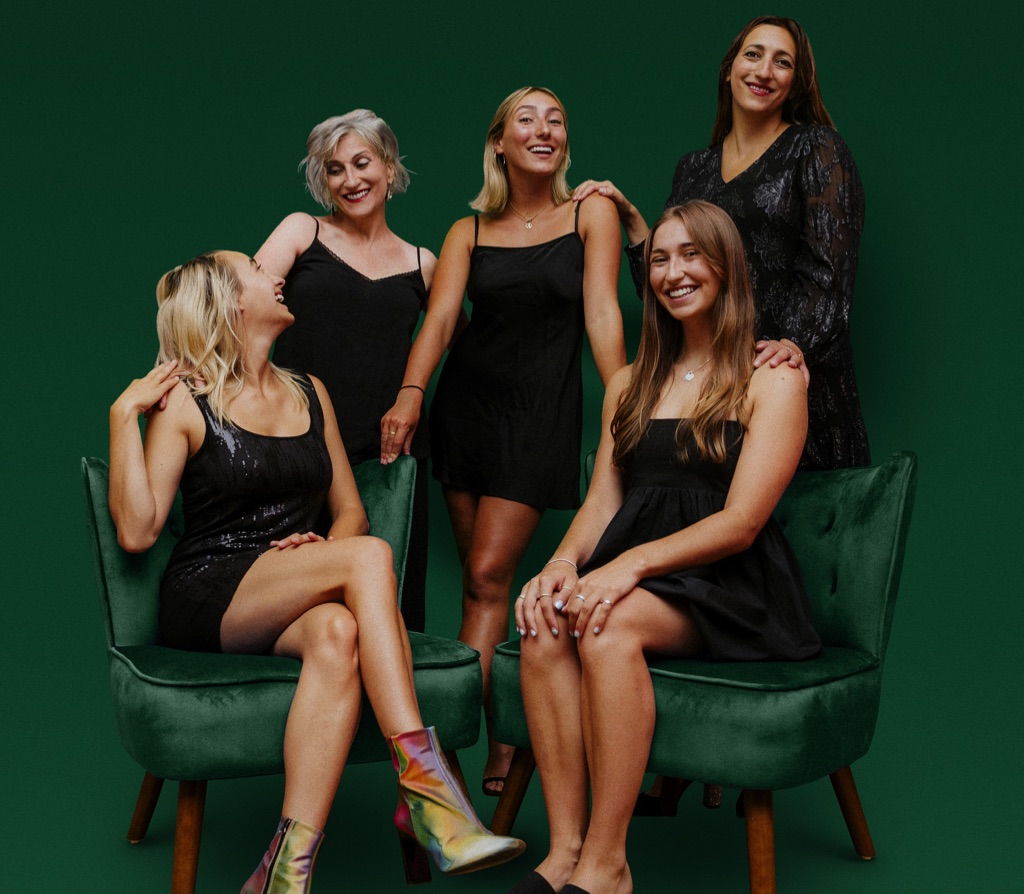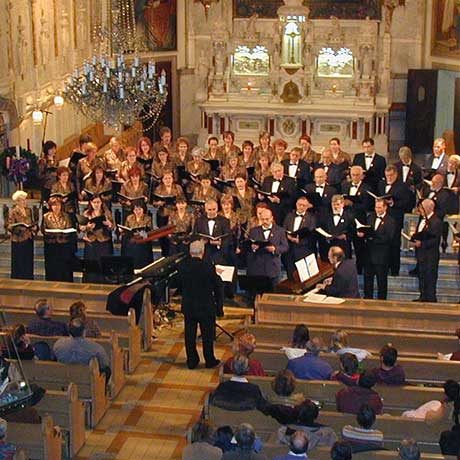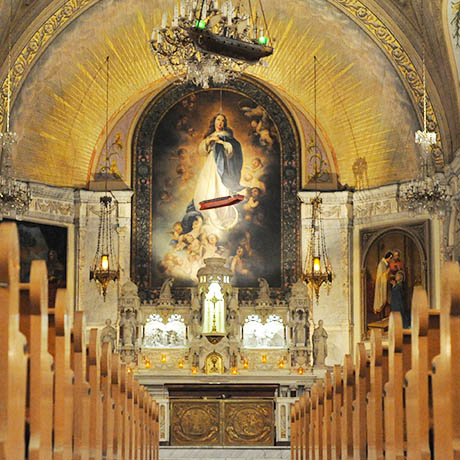 Experience the magic of the Holidays in the oldest chapel in Montreal, in the heart of the magnificent historic district!
2022 Choralies opening concert ($) - Thursday, December 1, at 7:30 p.m.
A real family Christmas! United by love and music, Natalie Choquette and her daughters offer the grand opening show of the Choralies. Concert tickets only: $40 adult; $20 children 8 to 16 years old. "Privilege" tickets including a cocktail with the artists after the show: $175 ($100 tax receipt).TICKETS ON SALE NOW
---
Free Christmas carol concerts with guest choirs
Fous de gamme - Saturday, December 3, 1:30 p.m. and 3 p.m.

Choeur en Jazz Choir - Sunday, December 4, 1:30 p.m. and 3 p.m.

Diverson - Sunday, December 11, 1:30 p.m. and 3 p.m.

Nev Renaissance - Saturday, December 17, 1:30 p.m. and 3 p.m.

Musica Viva - Sunday, December 18, 1:30 p.m. and 3 p.m.
Presented by: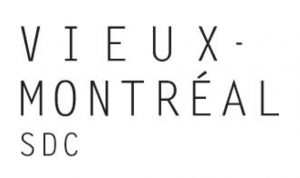 ---
Self-guided tours of the Chapel
From November 25 to January 10, visitors can admire the magnificent nativity scene created by Sylvia Daoust, sculptor emeritus of Quebec. Free entrance.
Christmas organ at the Chapel. With Benoît Marineau, titular organist.  A musical journey to the heart of old Christmas carols from the 18th century, followed by a short animation on the history of Christmas santons. December, 2, 9 and 16, at 3:00 P.M.
On the outer forecourt of the Notre-Dame-de-Bon-Secours Chapel. Before each of the concerts: musical preludes on the forecourt of the chapel with a trumpet and trombone duet under the direction of Olivier Lizotte. Free.
The Chapel is open from 11 a.m. to 4 p.m., Tuesday to Friday; and from 11.a.m. to 5 p.m., Saturdays and Sundays
_______________________________________________
Exclusive to Old Montreal residents
From December 27 to January 6, residents of Old Montreal will be able to go to the 18th century vault for free to take their picture under a large Christmas tree, by borrowing an accessory from the surprise chest of the 'Three Kings of Bonsecours". Participation prizes will be drawn at random among all the people who have sent or tagged photos of the holiday season on our social networks.
________________________________________________
FINAL GRAND CONCERT ($)
With Ensemble Da Capo, specialist of J.S. Bach, under the direction of Danielle Lavoie
Tickets available on site and through lepointdevente.com
Information: 514-282-8670, ext. 221 - evenement@marguerite-bourgeoys.com
Notre-Dame-de-Bon-Secours Chapel
400, St.Paul Street E., Montreal
(Champ-de-Mars metro station)