Christmas. A time to celebrate in Old Montreal!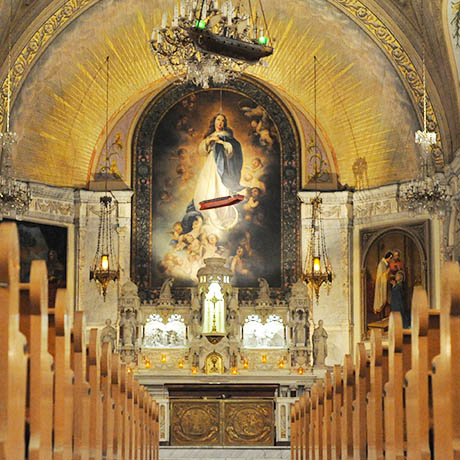 Free Christmas concerts
Saturdays and Sundays
1:30 p.m. and 3 p.m. (Voluntary contribution appreciated)
The 20th edition is presented by SDC Vieux-Montréal.
1:30 an 3 P.M., featuring :
December 4: Le Choeur du Brouhaha
December 5: Le Choeur Enharmonique
December 11: South Shore Children's Chorus
December 12: NevRenaissance
December 18: Jazz pop et talons hauts
December 19: Organ and Santons de Noël (only at 1:30 P.M.)
* Covid vaccinal passeport required.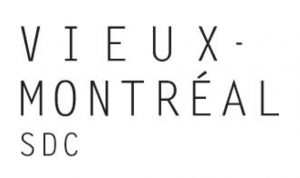 _______________________________________________
FINAL GRAND CONCERT ($)
Friday December 17, at 8 P.M.
Cantates de la Nativité à l'Épiphanie
With Ensemble Da Capo, specialist of J.S. Bach, under the direction of Jean-Pierre Brunet.
Cantatas BWV 142, 124 et 151
Regular tickets : $25 (20% discount for members of FADOQ-MTL)
Tickets available on site and through lepointdevente.com
Information: 514-282-8670, ext. 221
info@marguerite-bourgeoys.com
Notre-Dame-de-Bon-Secours Chapel
400, St.Paul Street E., Old Montreal
(Champ-de-Mars)