Les Choralies' Christmas Concert series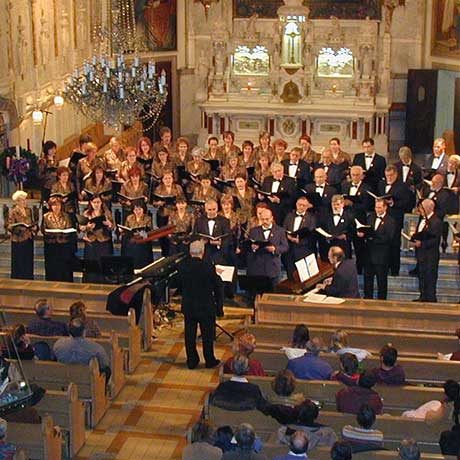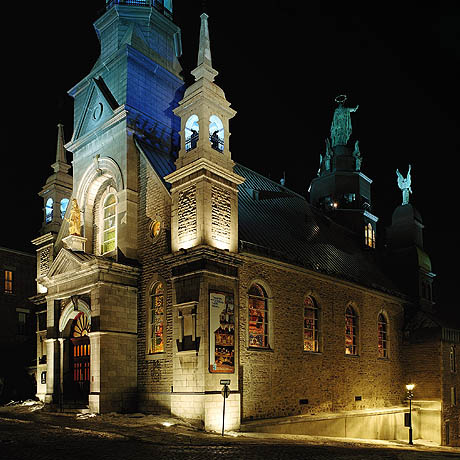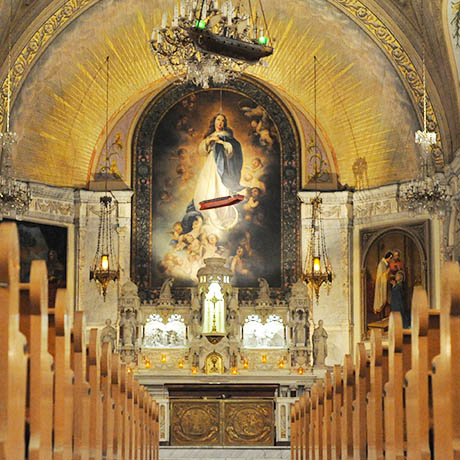 Experience the magic of the Holidays in the oldest chapel in Montreal, in the heart of the magnificent historic district!
Special thank you to all the choirs who participated in 2022!
We would like to invite you to our 2023 edition of the Les Choralies Christmas Concert series taking place each Saturday and Sunday in December, for free, each lasting 45 minutes.
Beollow are the invited choirs: 
Saturday, December 2, 1:30 p.m. and 3 p.m: Chœur Maha
Sunday, December 3, 1:30 p.m. and 3 p.m: Alternatim
Saturday, December 9 time TBD : Live Nativity Scene with l'Ensemble Da Capo.
Sunday, December 10, 1:30 p.m. and 3 p.m: Ensemble choral Cantaclaro
Saturday, December 16, 1:30 p.m. and 3 p.m: Ensemble Vox
Sunday, December 17, 1:30 p.m. and 3 p.m: South Shore Children's Chorus
Presented by:
---
Self-guided tours of the Chapel
Visitors can admire the magnificent nativity scene created by Sylvia Daoust, sculptor emeritus of Quebec. Free entrance.
On the outer forecourt of the Notre-Dame-de-Bon-Secours Chapel. Before each of the concerts: musical preludes on the forecourt of the chapel with a trumpet and trombone duet under the direction of Olivier Lizotte. Free.
The Chapel is open from 11 a.m. to 4 p.m., Tuesday to Friday; and from 11.a.m. to 5 p.m., Saturdays and Sundays
________________________________________________
FINAL GRAND CONCERT ($)
Featuring Les Voix Ferrées. 
Listen
to the well-know ensemble rehearsing in the MuseuM's vault.
Program to be confirmed.