Christmas! A time to sing and celebrate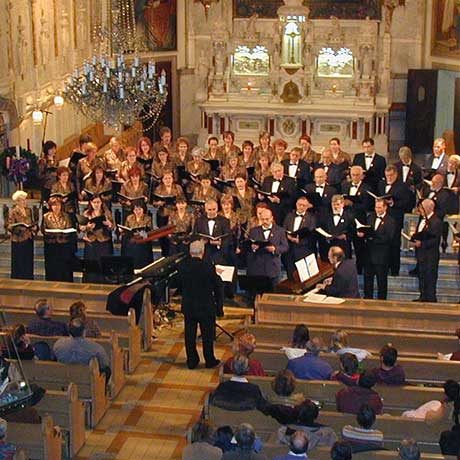 Free Christmas concerts
December, Saturdays and Sundays at 1:30 p.m. and 3 p.m.
Thank you for this great 2019 season of Les Choralies! The program for Choralies 2020 will be posted here on October 1st.
If you are a member of a choir and wish to take part in the Choralies 2020, contact our events coordinator and promotion agent to the following email: evenement@marguerite-bourgeoys.com or call 514-282-8670 extension 239.
Organ concerts
December, each Wednesday at 12:15 p.m.
Noon concerts with Benoit Marineau, organist.
Free.