MONTREAL HISTORY FESTIVAL, 1ST EDITION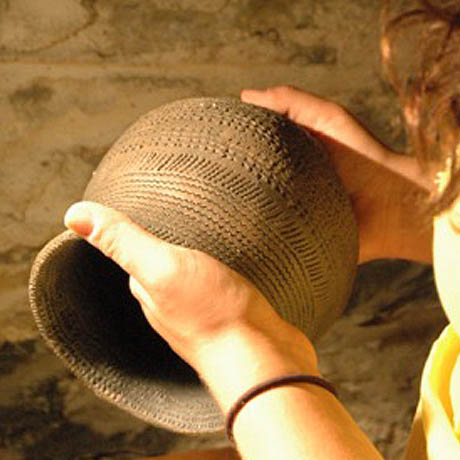 The Marguerite Bourgeoys Historic Site is proud to participate in the first edition of the Montreal History Festival, from May 14 to 16, 2021.
By taking on this major challenge, Montreal History Museums are perpetuating their role as leaders in the cultural sector.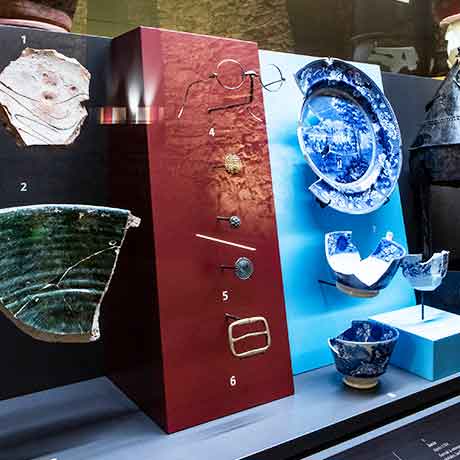 TOUCHING HISTORY : OBJECTS FROM YESTERDAY AND TODAY
With the emotion the evoke and the way they define identity, objects create material bonds for people, between the present and the past. For this reason, and many others, the Marguerite Bourgeoys Historic Site will draw on its vast collection of heritage items to offer a range of in-person and virtual activities revolving around the relationship between people and objects.
" It is through the study of objects, in particular, that archaeologist, museologist, and also historians, can communicate history," explains Jean-François Royal, Executive Director of the Marguerite Bourgeoys Historic Site. " The activities offered will make everyday objects, from the Woodland period to the present, including the days of New France, the leading characters in new stories."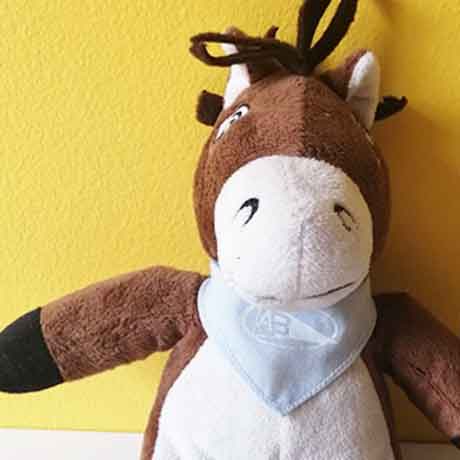 SPECIAL ACTIVITIES
On line (most activities will take place in French - translation to come)
A series of discussions exploring people's relationships with the objects around them.
Your objects make history! - presentation of objects submitted by the public.
FB Live lecture with the "master" of the largest item in the collection.
Matching employees' favourite objects with objects in the collection.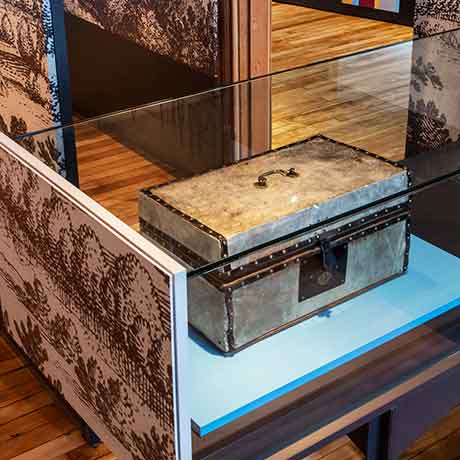 At the Museum
A new tour route: our guides' favourites. Tickets required ($)
Archaeology workshops in front of the Chapel. Free. RSVP : 514-282-8670, ext. 221
Games to find various objects on the historic site.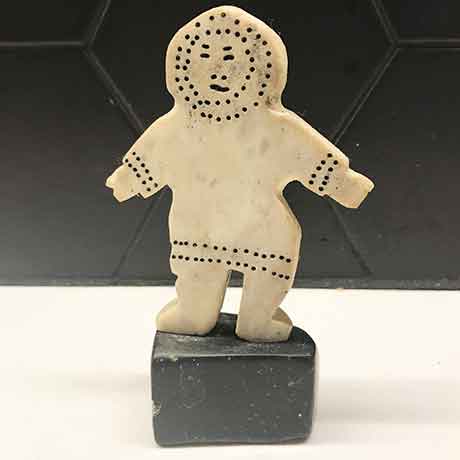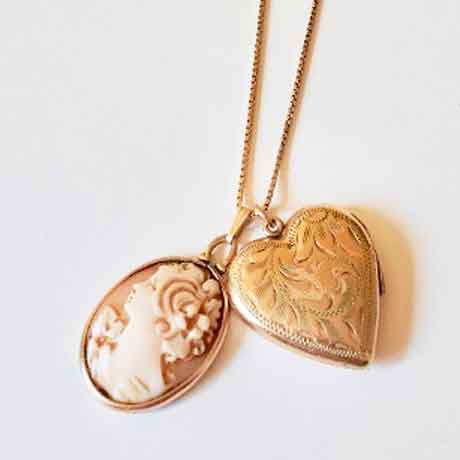 Tribute
To pay tribute to the victims of Covid-19, we are inviting Montréal families to post a photo or an object in memory of their loved ones on our social networks. Family members can also submit a text to accompany the photo, explaining its significance and the memories it evokes. The photo and/or the object and the text will be posted online.
" I am intrigued by inanimate objects. They're a piece of history, someone's statement and ideas of life."
Mike Mills
Presented by Les musées d'histoire de Montréal