Notre-Dame-de-Bon-Secours Chapel presents a
Fundraising Concert with Gino Quilico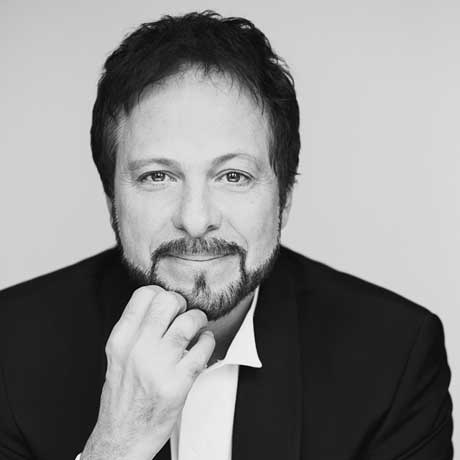 December 5, 2019
Accompanied by three talented musicians (cello, violin and piano), guest artist Gino Quilico offered a charming repertoire of some of the most beautiful songs of the holiday season, in French, English, Spanish and Italian.
Esteemed as an interpreter of the French and Italian repertoire, baritone Gino Quilico has performed with the world's major opera companies, including the Metropolitan Opera (New York), La Scala (Milano), the Royal Opera House (London), the Vienna State Opera (Vienna), the Paris Opera, the Bayerische Staatsoper (Munich), the Teatro Colon (Buenos Aires), and La Fenice (Venice). He has made over twenty opera recordings, including a Grammy Award for his participation in the recording of Les Troyens (Decca). His critically acclaimed solo recital recording Le Secret (Koch International) also firmly established Mr. Quilico in the classical recording industry. His recent recording, Noel, with Novem Inc. went gold.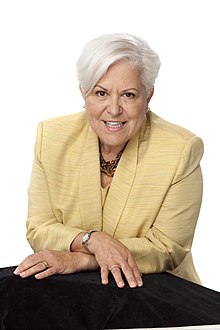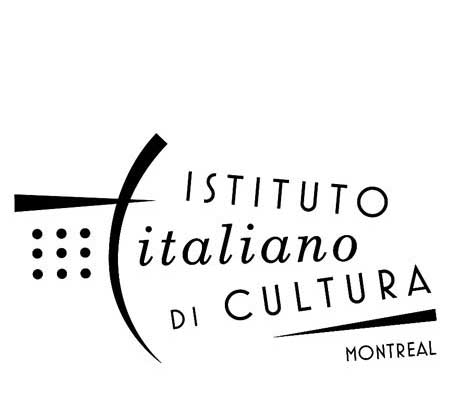 Officiel Partner
Benefit Cocktail
Under the honorary patronage of Louise Harel, O.Q.
Your support will help us modernize and upgrade our permanent exhibition and archaeological site with advanced technology, boost visitor numbers, in particular through a program for families, and expand, thanks to a new architectural envelope.
These changes will benefit the entire community, from students to families, history scholars and heritage buffs, Montrealers and tourists alike.
If you are curious about the past and have faith in the future, please help us pursue our mission with this modernization project and make a donation.
For more information, contact us at 514 282-8670, ext. 238.